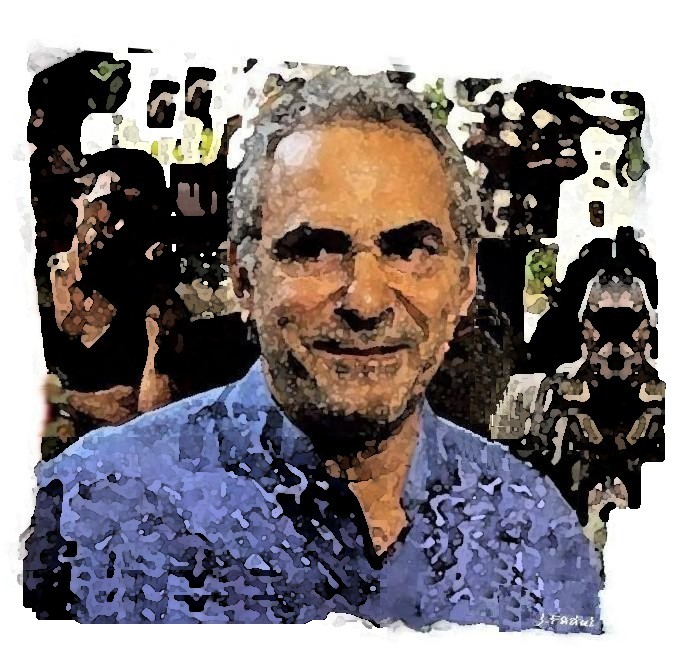 Description:

Portrait of the President of the Democratic Republic of Timor-Leste, one of the two 1996 Nobel Prize for Peace recipients.
On 11 February 2008, Josť Ramos-Horta was shot in an assassination attempt. In the gun skirmish, one of Ramos-Horta's guards was wounded, and two rebel soldiers, including rebel leader Alfredo Reinado, were killed. Ramos-Horta was treated at Dili Australian military base before being transferred to the Royal Darwin Hospital in Australia for further treatment. Doctors thought that he had been shot two or three times with the most serious injury being to his right lung. His condition was listed as critical but stable. He was placed in an induced coma on full life support, and regained consciousness on 21 February. A message from Ramos-Horta, still recovering in Darwin, was broadcast on March 12. In this message, he thanked his supporters and Australia and said that he had "been very well looked after". His condition soon improved.
Ramos-Horta was released from the Royal Darwin Hospital on March 19, although he said that he would stay in Australia for physical therapy for "a few more weeks". He also said on this occasion that he had remained conscious following the shooting and "remember[ed] every detail", describing how he was taken for treatment. On April 17, Ramos-Horta returned to Dili from Darwin. He gave a press conference at the airport in which he urged the remaining rebels in the mountains to surrender.
Ramos-Horta visited the De La Salle-College of Saint Benilde last August 12, 2008.
Size:
136 KB
/
File uploaded:
8.13.2008 10:18
Copyright:
Artist retains full copyright of any and all works he or she has created. Please contact this artist before using any of the artist's work in any way. ('Full copyright')
Post a COMMENT, about this art: